System uses the latest computerized stress assessment technology to quickly and non-invasively provide a plan of action for many imbalances in the body.

EVOX is designed to facilitate perception reframing, or a different way to see a circumstance, and opportunity, a problem, or a relationship. EVOX is one of the most powerful tools we utilize here at D4H!

Need a consultation with one of our Certified Natural Health Professionals, Doctor of Naturopathy, Certified Microscopist and more! We are here to help on your journey to a healthier you!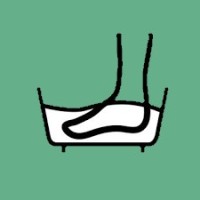 Check out our weekly Yoga Class!
Wednesday Evenings 5:00-6:00pm. 

Only 5.00 per class